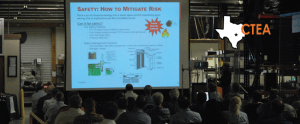 May 6, 2014
On May 6, TyRex was privileged to host the Central Texas Electronics Association's (CTEA) quarterly symposium at our Technology Boulevard facility in Austin.
>> Read More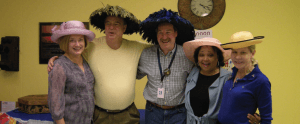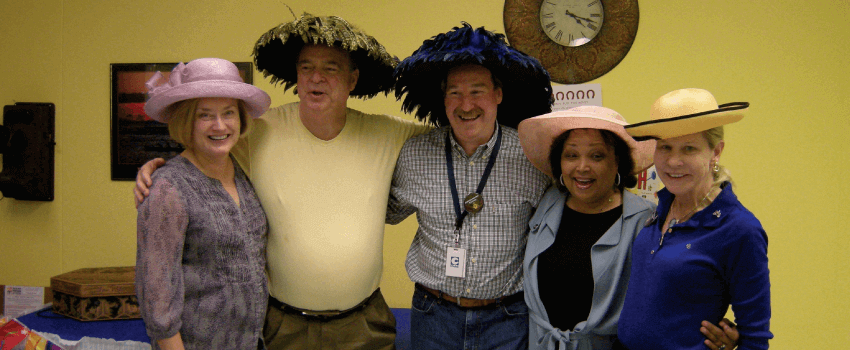 May 3, 2014
In honor of iRex President Matt Ache's horse Commanding Curve competing in the 140th Kentucky Derby, the TyRex family gathered on Derby Day to watch the race, root for Matt's team, and of course try on lots of hats.
>> Read More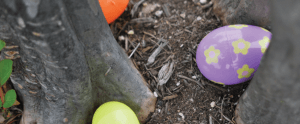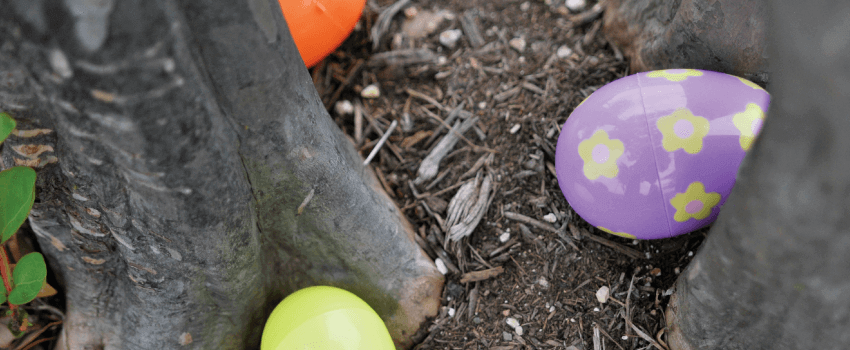 April 17, 2014
Each year, the TyRex Family holds an Easter celebration that is quickly becoming one of our most popular events.
>> Read More


February 14, 2014
Now enjoying their 20th year in business together, TyRex founders John Bosch, Jr. and Andrew Cooper show their appreciation to employees through the annual Founders Day Celebration.
>> Read More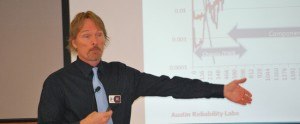 January 9, 2014
On Friday, Oct. 24, 2014, ARL's David Rahe hosted a Lunch & Symposium at National Instruments (NI) in Austin, Texas. Over 40 NI engineers attended the event, where David discussed shock and vibration reliability testing. A short question and answer session followed David's presentation, and a number of the engineers discussed current and future projects in which ARL's services could be of assistance. …
>> Read More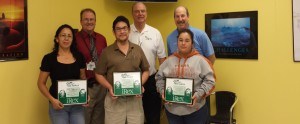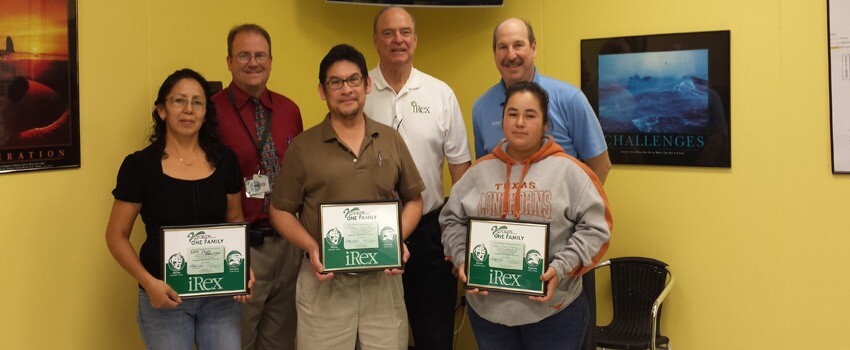 September 21, 2013
In this highly competitive world, success depends in large part to the customer's positive interaction with the sales force and the positive customer service that supports the sales staff. The 2 Groups … 1 Family …and Family Lasts program brings out the positive aspects viewed in our daily activities and inspires the larger family. Positive …
>> Read More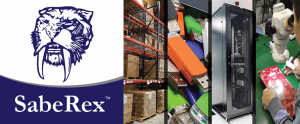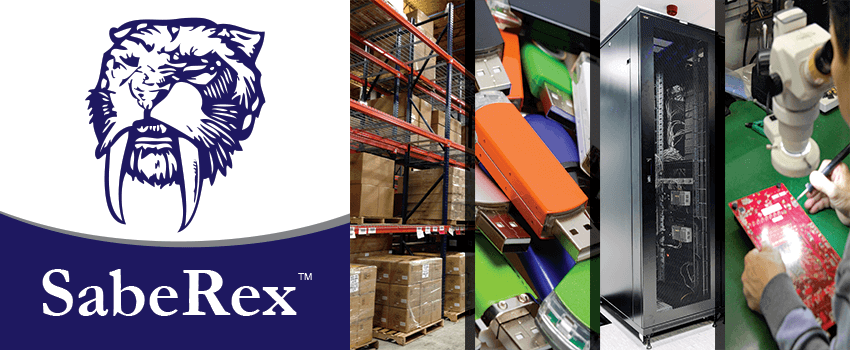 September 15, 2013
By Carlos Mojica I would like to take this time to share with the TyRex family what the Business Technology Group (BTG) is about in hopes that you will get a better understanding of just what we do. What is BTG and what do we offer? BTG is a Value Added Reseller. Our Value Add …
>> Read More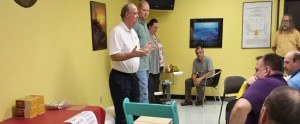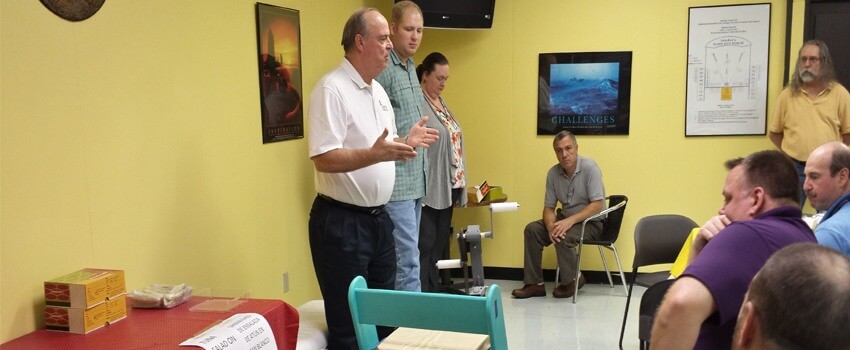 September 14, 2013
Personal Energy Transportation (P.E.T.) of Austin exists to improve the lives of individuals suffering from a lack of mobility around the world. By partnering with iRex and the TyRex family at large, P.E.T. Austin has been able to increase their ability to serve these underprivileged communities, and offer not just mobility, but hope, to people …
>> Read More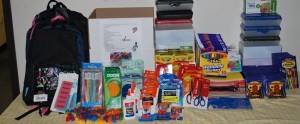 September 3, 2013
Last month, Cynthia Ferrell of Megladon led a back to school drive for the students of Gause Elementary School, of Gause, TX. By all accounts, the drive was a big success, and the supplies received will go a long way in making the school year just a little brighter for a number of students. Donations …
>> Read More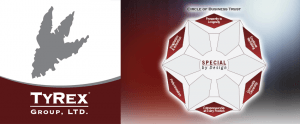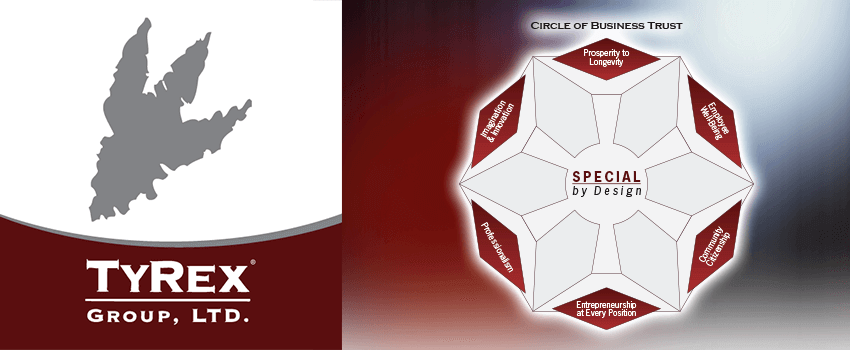 February 25, 2013
Founders Day 2013 seeks to honor employees who exemplify the six Diamond Disciplines throughout the year: Prosperity to Longevity, Employee Well-Being, Community Citizenship, Entrepreneurship at Every Position, Professionalism, and Imagination and Innovation. 2012 Award Recipients Presented at Founders Day 2013 For more information about the TyRex Family, please check out our YouTube channel or  contact our team!
>> Read More