Arctos Assembly Group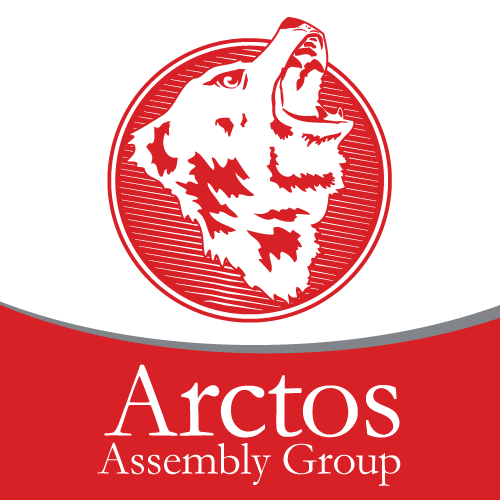 System Integration & Assembly
Backed by a highly-skilled staff with expertise in assemblies for a multitude of industries, Arctos Assembly Group provides full contract manufacturing services for sub-assembly and final assembly solutions while specializing in supply chain management and custom integration. Combining a global footprint with highly-responsive manufacturing operations, Arctos delivers a vertically-integrated product solution, a focus on enhancing customer satisfaction, fast-track engineered prototyping for time-to-market sensitive products, and a global supply chain for the highest quality and most cost-efficient solution.
Austin Reliability Labs
Product Reliability Testing, Consulting & Staffing
Recognized as one of the top product reliability labs in the country with a unique balance of testing, consulting and on-site staffing services, Austin Reliability Labs (ARL) is a place where we recognize the hard work and passion that goes into the design and development of your product and want to find any problems in an effort to perfect it. We also understand a reputation is something that builds over time, so we focus on establishing long-term partnerships with each of our clients. With that in mind, we not only specialize in writing and developing all of the tests that we perform, but, unlike other labs, we provide pass / fail reports on all of our tests and decipher the results for you in order to maximize your product's success. In addition to our on-site staffing and consulting services, ARL's full array of reliability testing services include: HALT / HASS, Battery Life Tests, Qualification Tests, Environmental Tests, Mechanical Tests, Additive Manufacturing Tests and Custom Tests.
Digital Light Innovations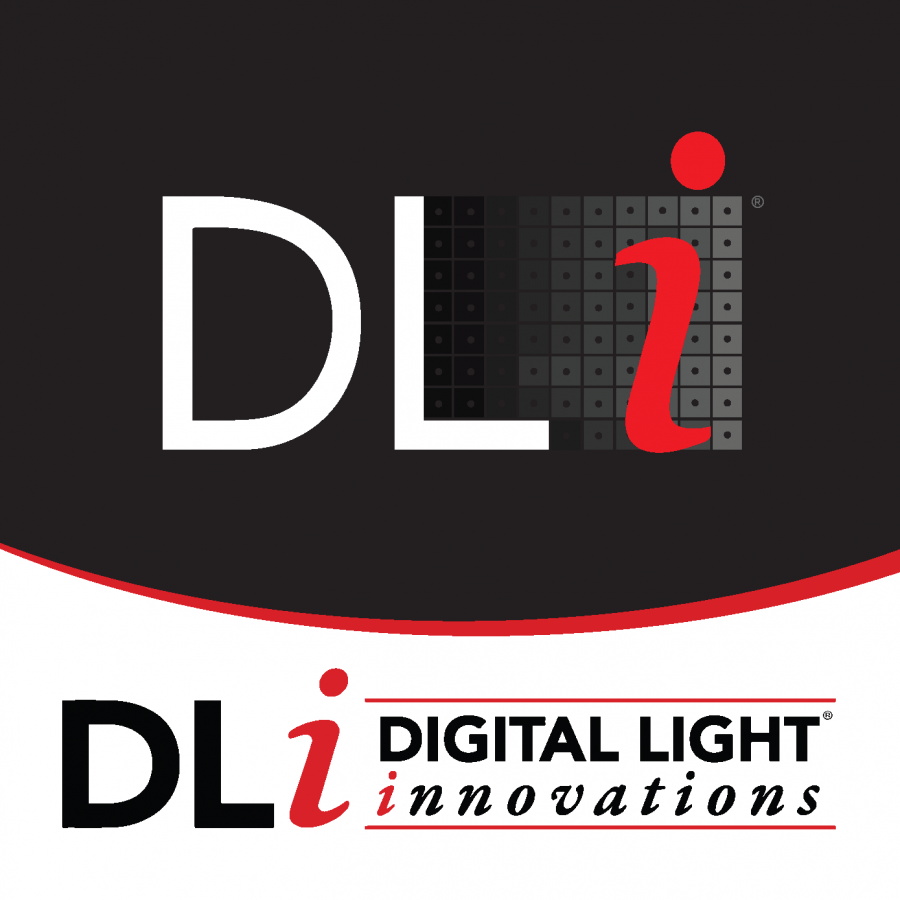 World Leader in DLP® Light Exploration
Digital Light Innovations (DLi) is regarded as the world leader in DLP® light exploration. We are a full service design and manufacturing company with extensive experience in creating unique DLP-based solutions for a broad range of applications. We are not only experts in DLP interface and electronic controller board design, but specialize in custom optics as well as prototype design and development.
Notably, DLi was the first to receive the DLP Authorized Design House designation from Texas Instruments (TI), and has partnered with TI to design and manufacture the electronic controller boards, firmware and software for the Explorer API and Control Software utilized by the best-selling DLP Discovery™ Development Kits and LightCrafter™ 6500/9000 EVMs.
iRex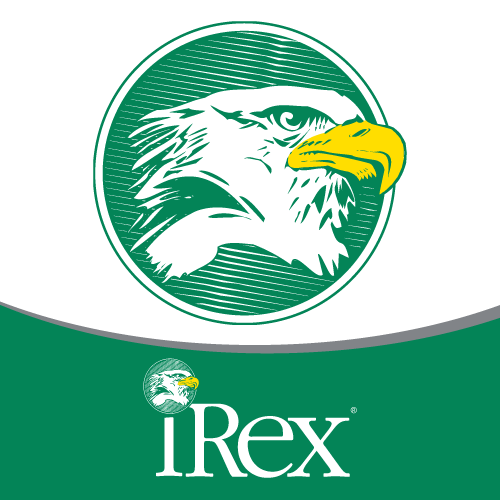 Custom Cable Assemblies
Established in 2001 with a goal of absolute customer satisfaction, iRex is a world-class contract manufacturer of quality cable assemblies and harnesses. ISO certified, iRex is your ideal cable house; providing customers with the highest-quality products at competitive pricing while offering unparalleled service and technical support. Our experienced and highly-skilled staff provides interconnect solutions to a multitude of industries throughout the world. Whatever your cabling challenge, iRex is here to help.
Megladon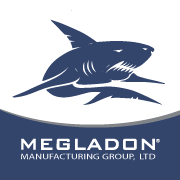 Fiber Optic Products & Innovation
A global industry leader in fiber optics and your premier partner for fiber optic connectivity, Megladon has spent over a decade developing fiber optic technology and perfecting the HLC® interconnect. Our patented technology and process results in a reference grade interconnect that is reliable, rugged, repeatable and provides maximum performance. With millions of our products deployed worldwide, our fiber optic technology has been proven time and again to solve many of the problems encountered in network deployment and maintenance. We have also been able to use HLC as the foundation piece to develop unique and passive fiber optic solutions for our customers.
Saber Data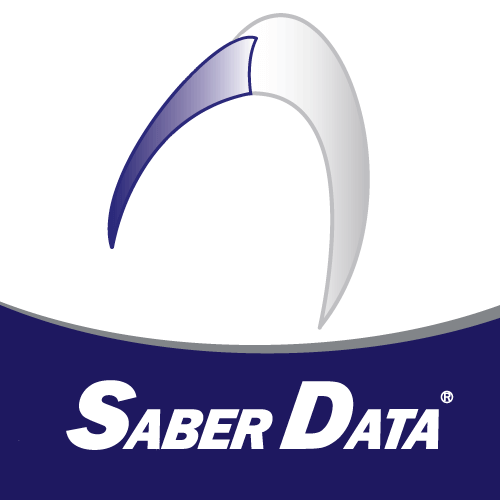 Software Development & Information Technology
Backed by a dedicated team experienced on a wide range of platforms including mobile (Android, iOS, Windows), Linux and Windows, Saber Data is your premier partner for software development. Additionally, our team also provides hardware and software integration, resource augmentation, project management / planning, IT management, website services, and consulting. Over the years, Saber Data has offered customers in a vast array of industries (including Oil & Gas, Healthcare, Logistics, Gaming, Bitcoin, Retail / Etail, Telecom, Nonprofits) with custom, stand-alone and bundled services to meet their software, hardware, online and IT needs. With a team that boasts over 120 years of combined technical experience in Java, .Net, Oracle, SQL, Sharepoint, SAP, C+, HTML/5, Perl, Open-Source and more, we are ready to tackle and solve your information technology issues as well as your software needs.
SabeRex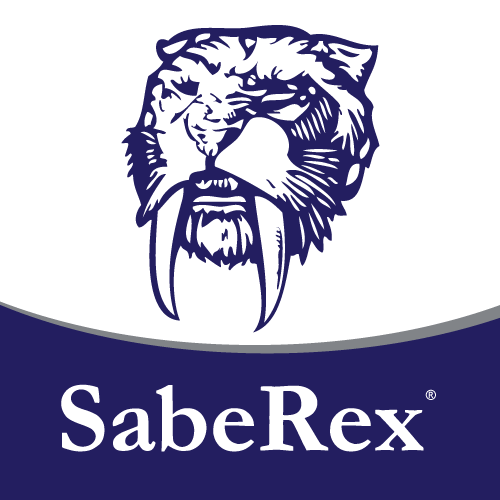 Technology Solutions:
One Call … Problem Solved!
A preferred service provider for major original equipment manufacturers (OEMs), SabeRex offers a wide array of technology services with capabilities across the entire United States and beyond. Backed by a management team with diversified expertise spanning industries from aerospace and telecommunications to retail, oil & gas, information technology, alternate energy and more, SabeRex provides solutions throughout a product's entire life cycle that range from simple to complex and can take our clients' products from beginning to end or anywhere in between. We have built our reputation on best-in-class, custom services in six major Core Competencies (Additive Manufacturing, Integrated Logistics, Value-Add Configuration, High-Value Electronics Repair, Complex Contract Manufacturing, Technical Field Services), which combine to create a total-solution approach including everything from efficient assembly and customized kitting to flexible deployment, complex repairs and expert field services.
TekRex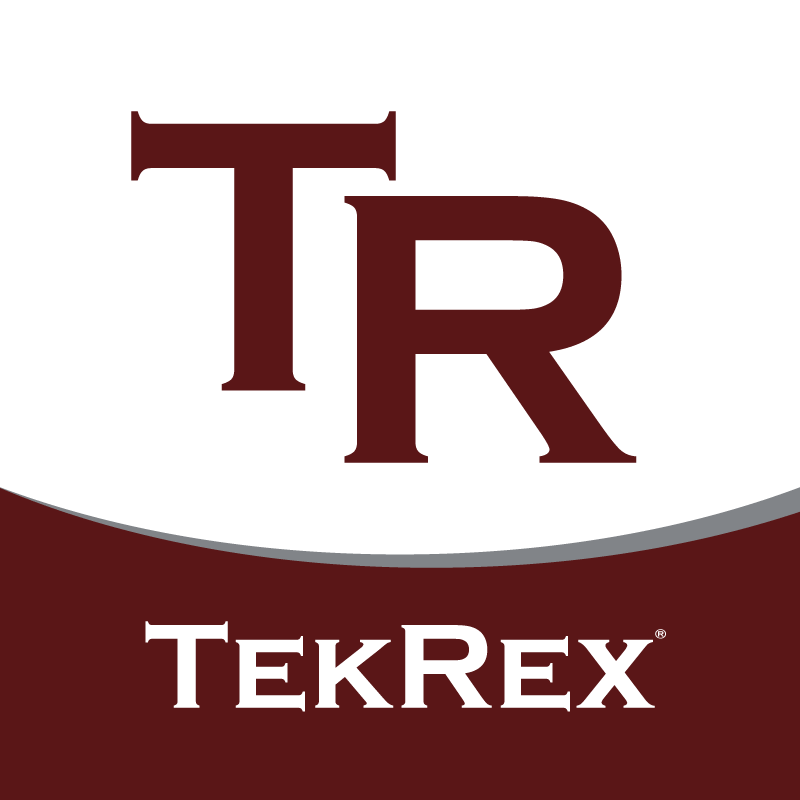 TekRex is the Development arm for six TyRex Technology Family companies, and offers the same services to external entities to help them develop technologies that bring their winning ideas to life. We begin by evaluating the business case around your idea and assist with design considerations. TekRex has vast expertise in three key development areas: 3D Printed Design, Engineering Support, and Electrical Circuit Evaluation and Design. Our team can guide you with your 3D printing journey, and connect you with professionals that touch every area of your business from manufacturing to logistics to marketing. In essence, TekRex can help your business design, produce, procure, test and market your products and put you on a solid path to success.