TyRex Group is proud to be the workplace of choice for a number of military service members and we are privileged to be able to honor these men this Veterans Day. The sacrifices they have made for our country has not gone unnoticed and we are truly proud to call them family.
For more information about the TyRex Family, please check out our YouTube channel or  contact our team!
Miguel Barrera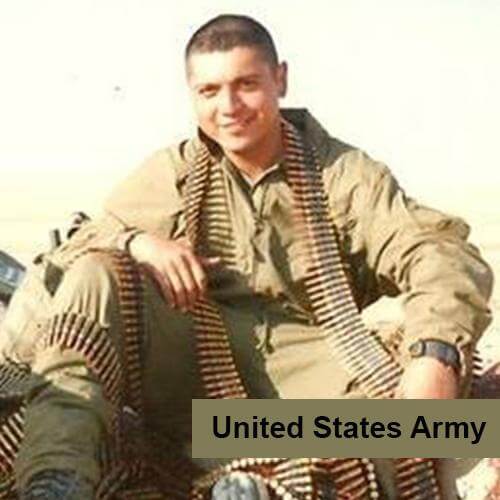 Miguel Barrera was in an Armored Tank Division with the United States Army for 20 years. After getting his start as a tank driver / loader, he graduated to a gunner position before moving on to become a tank commander. Miguel was assigned to Fort Hood for 11 years, served nine years in Germany, and was deployed to both Saudi Arabia and Iraq during the Operation Desert Shield/Storm campaign.
Rich Burgess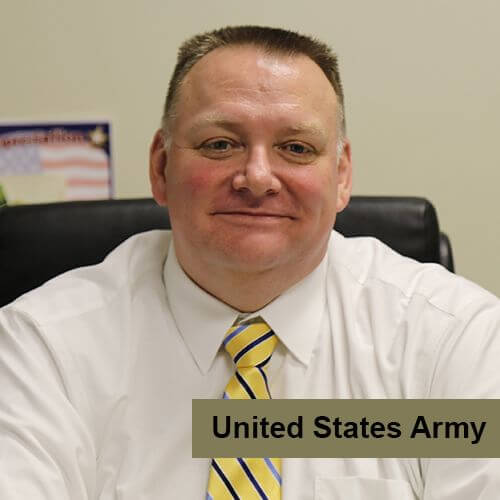 As a 19K Armor Crewman with the United States Army, Rich Burgess helped deploy the M1 Tank to military units in South Korea. Growing up in a military family, service was in his blood. Loyalty and integrity were among the most important things Rich learned during his service along with duty, respect, honor and personal courage.
Rick Peloquin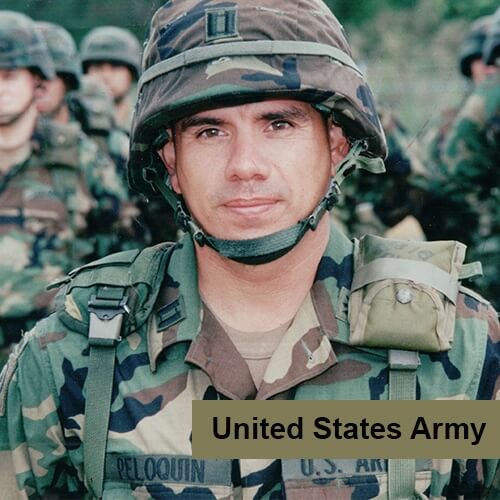 Rick Peloquin retired from the United States Army after 20 years of service from the 82nd Airborne division at Fort Bragg, North Carolina. Rick notes the biggest takeaway from his time with the military was patience. "Patience as a leader and respecting other people's views and opinions," he says. "This is something that has been able to transfer over into my current position and life in general."
Kenneth Rector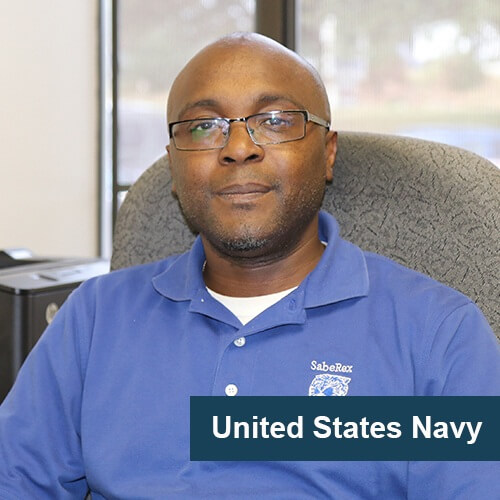 Kenneth Rector served on board the USS New Orleans as a Culinary Specialist. Though having made the trip all the way to beautiful Australia, his most memorable moment during his service was cooking for two sitting presidents – both President George Bush, Sr. and President Bill Clinton.
Satwinder Kahlon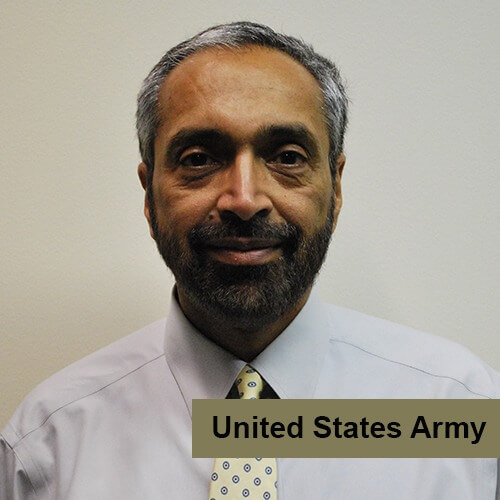 Satwinder Kahlon arrived in the United States with $25 in his pocket and an opportunity to join the United States Army. After a short time in Ft. Ord, California as a medic, he was given the opportunity to serve as a Research Assistant at Walter Reed Army Institute of Research in Maryland. While there, Satwinder took night classes in order to pursue his passion in software engineering.
Satwinder says that he will be forever indebted to the Army for helping him establish himself in America and for providing him with a quality education.
Jimmy Oliver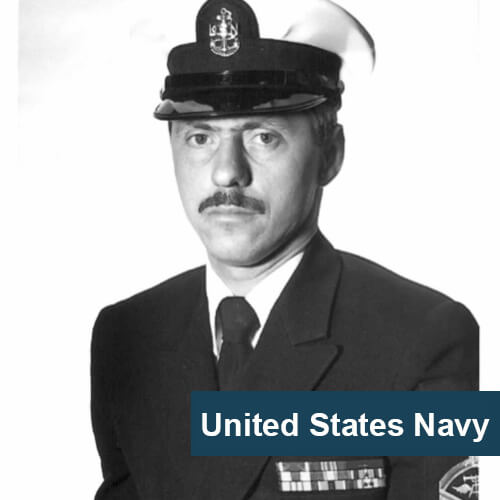 Serving 21 years as an Aviation Electronics Technician, Jimmy Oliver retired from the Navy as a Senior Chief Petty Officer. When asked if one statement could sum up his experience in the Navy, Jimmy says, "Been there, got the t-shirt".
Van Nguyen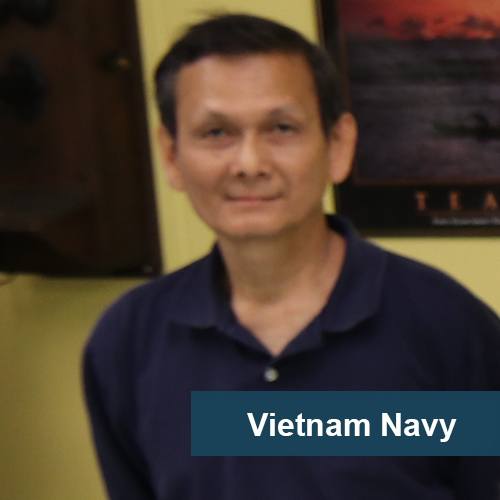 Van Nguyen served in the South Vietnamese Navy for many years prior to moving to the United States.