The technology companies that make up the TyRex Family are connected by something beyond the industry itself – something that we think is truly Special By Design®.  From our uncompromising commitment to quality and customized solutions for the entire life cycle of your product to our lasting relationships forged by personal commitments to our business partners, TyRex is a company built to last. Behind it all, our strong company culture guides each and every decision we make, defined by six principles we call our Diamond Disciplines.
Our Mission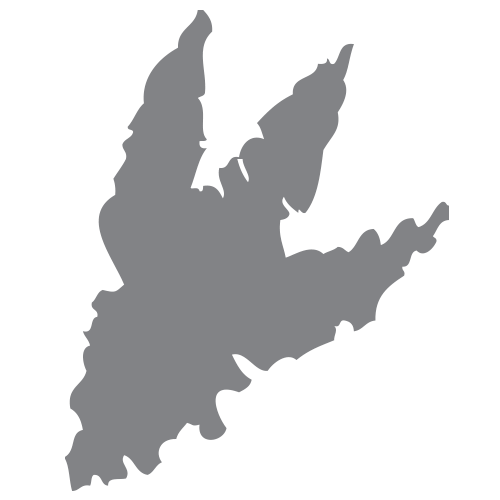 To provide the high-tech market with superior products and services by assisting our customers through all stages of the product lifecycle, so that we may create cost-effective solutions and foster long-lasting business relationships.
The Circle of Business Trust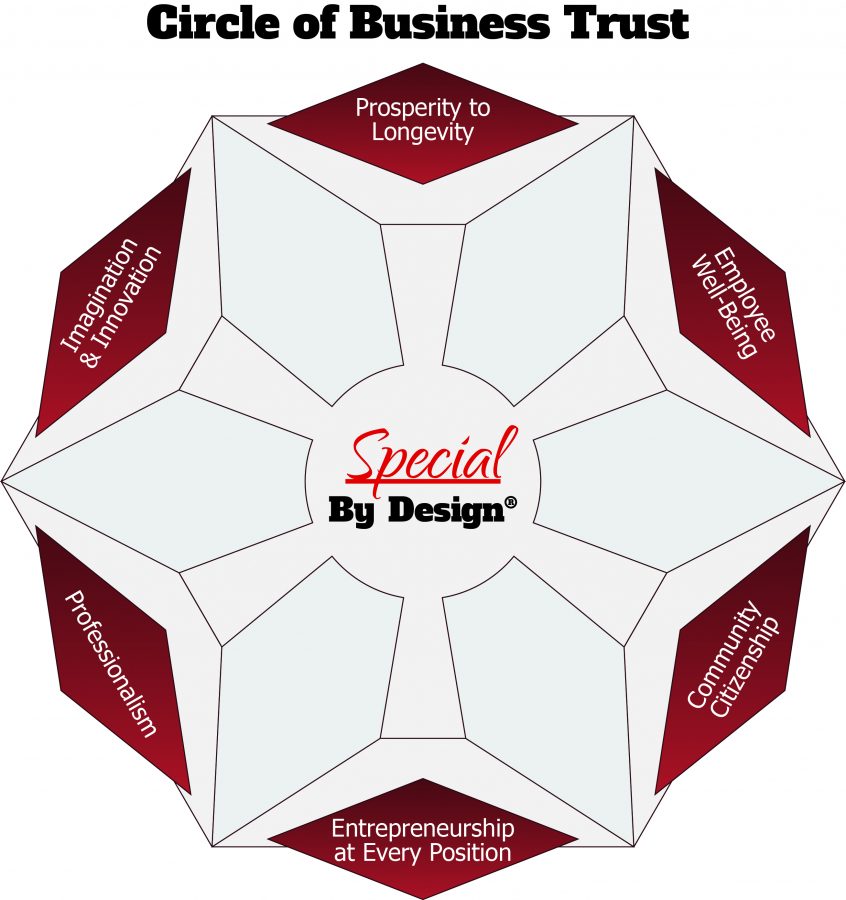 The TyRex "Circle of Business Trust" philosophy is a bond between our company, our employees, and our customers. Our only true measure of success is our customer's success. Each TyRex company and employee commits to that common goal. We view ourselves as more than vendors, approaching each project as business partners. We understand that no matter how large or small our contribution may be, we will treat it as a vital part of the customer's ultimate success. Our goal is to foster long lasting business relationships.
The TyRex Family Promise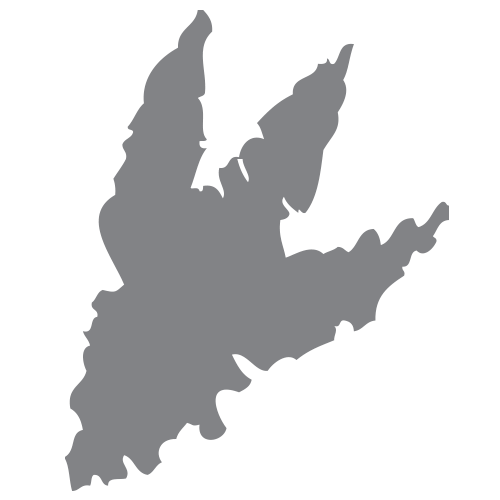 A promise to open the arms of our business family in a very personal, all-inclusive way. To provide every family member the opportunity to seek and achieve the highest level of their ability, desired personal goals and possibly achieve the recognition of Special in a very Special business family.